This article is not available in English. Please select another language from the navigation bar at the top.
Paikallisia runoilijoita ja runoja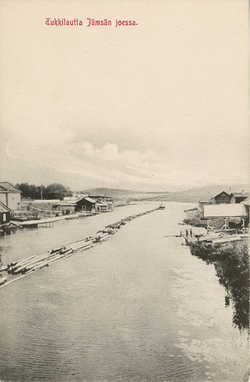 Museo24:n sivujen kotiseuturunot ovat peräisin 1908 - 1950-luvuilta. Julkaisemme myös
Elävä Kaupunkikeskusta -projektin vuonna 2004 järjestämän
Jämsänjoki
-aiheisen runokilpailun runoja sekä jämsänkoskelaisten järjestämän
Runuu Jämsäks
-kilpailun satoa kilpailuun osallistuneiden luvalla.